The power of in-person therapeutic experiences
begin at home.
We envision your mental wellness not being bound by limitations of an office setting, but having Provider Partners visit you at home or at work.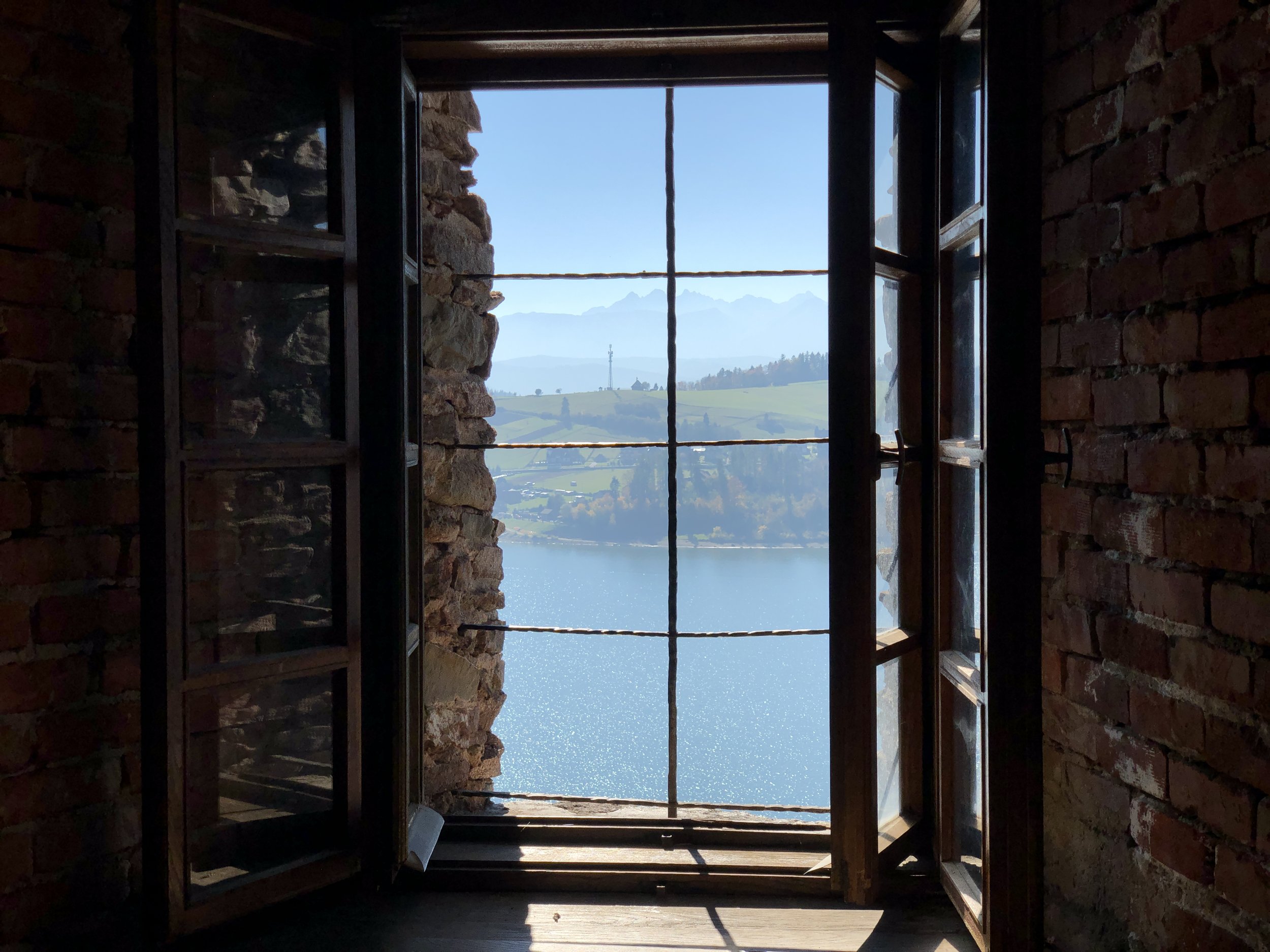 Join our Provider Partner Network to evolve the access of care for mental health. You will also be reducing your overhead expenses such as rent, streamline your cash flow by receiving instant payments and generating new leads to continue building your practice.
Save time and experience the difference of a therapist making visits to your home environment or workplace. Search, book and pay in seconds.
If you are in a life threatening situation, do not use this site. Call the National Suicide Prevention Lifeline, a free, 24-hour hotline, at 1-800-273-8255. Your call will be routed to the crisis center near you. If your issue is an emergency, call 911 or go to your nearest emergency room.